Total Control® Intermediate Riding Clinic™ in the Bay Area
Pacific Motorcycle Training
Note: If you are looking for a course to waive your DMV skills test,
click here
.
TC IRC is The Perfect Next Step for Newer and Returning Riders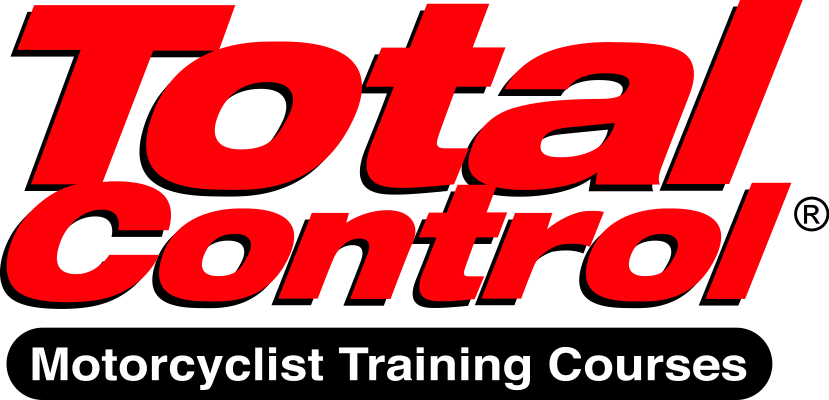 Novices practice until they get it right, professionals practice it until they can't get it wrong.
The Total Control® Intermediate Riding Clinic™ is the perfect next step for newer riders who are looking to improve their skills on their own bike as well as riders that have recently gotten back into riding after years off. This course includes both classroom and on-cycle instruction.
You will learn intermediate-level skills required to safely operate a full-sized motorcycle and understand the basic psychology of riding to help make better choices on the road. Topics covered include having a proper mental state, understanding two-wheeled vehicle dynamics, cornering strategies for multiple types of turns, emergency braking and evasive maneuvers.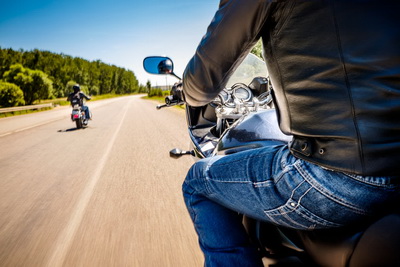 Students completing the IRC report significantly improved riding skills, confidence and the ability to make better choices about when and how to ride. The IRC is also used extensively by the Navy and Marine Corps as "Level 2" training (within 60 days of completing a beginner course) and "Refresher" training (every three years) to reduce crashes, injuries and fatalities. It is officially recognized for Level 2 training by the Army, Navy, Air Force, Marines and Coast Guard, which satisfies requirements for active duty service members and civilians to get their base sticker to ride on base.
Although designed primarily as safety course, the IRC is both challenging and fun. The Clinics are done in one 7-8 hour day on your own motorcycle. The IRC is based on the most current research in rider safety, utilizes modern training methods and has been proven to enhance student outcomes.
Price
The TC IRC® has a cost of $295.
We have motorcycles for rent for $50, which includes gas and insurance.