We are open!

We are taking special precautions during these difficult times of the Covid-19 outbreak

Mid-week classes now available in Livermore!

Take your riding skills to the top

Licensing now also available through our Intermediate Course
Motorcycle Riding Schools in the Bay Area
Pacific Motorcycle Training
WE ARE OPEN!
We take your health seriously and are taking extra precautions to provide a safe and healthy learning environment during the Covid-19 outbreak, including additional sanitizing of gear and equipment as well as online classroom sessions and safe social distancing during our riding practice sessions.
Welcome to Pacific Motorcycle Training, with three great locations where you can learn everything you need to know to ride and control your motorcycle safely. Whether you are interested in learning the basics of riding a motorcycle—and getting your license endorsement—or simply improving your motorcycle skills to be safer on the road, come with us and we will provide you with the best teaching you can get in the Bay Area. We are part of the California Motorcyclist Safety Program and all of our instructors are certified to teach the Total Control Riding Clinics. Call us today and start your dream life on two wheels!
– Motorcycles and helmets are provided during our basic courses –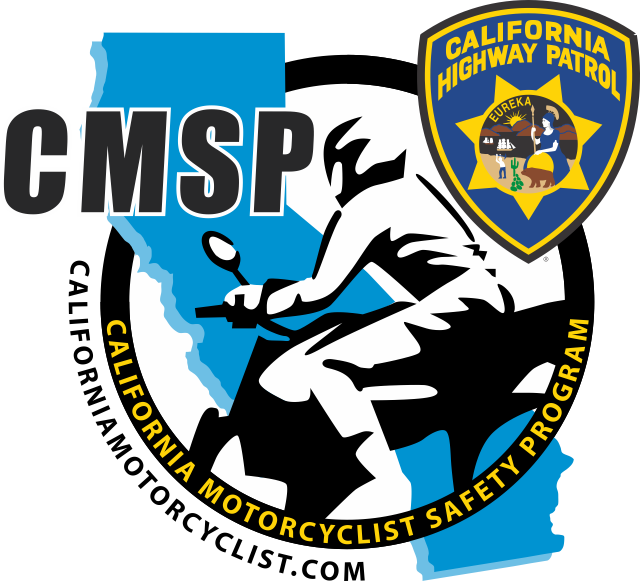 Get our Course Combos and save!
Basic Course + Intermediate Course = $630
Intermediate Course + Advanced Course = $650
Ride Like A Pro Package (ALL 3 Classes) = $945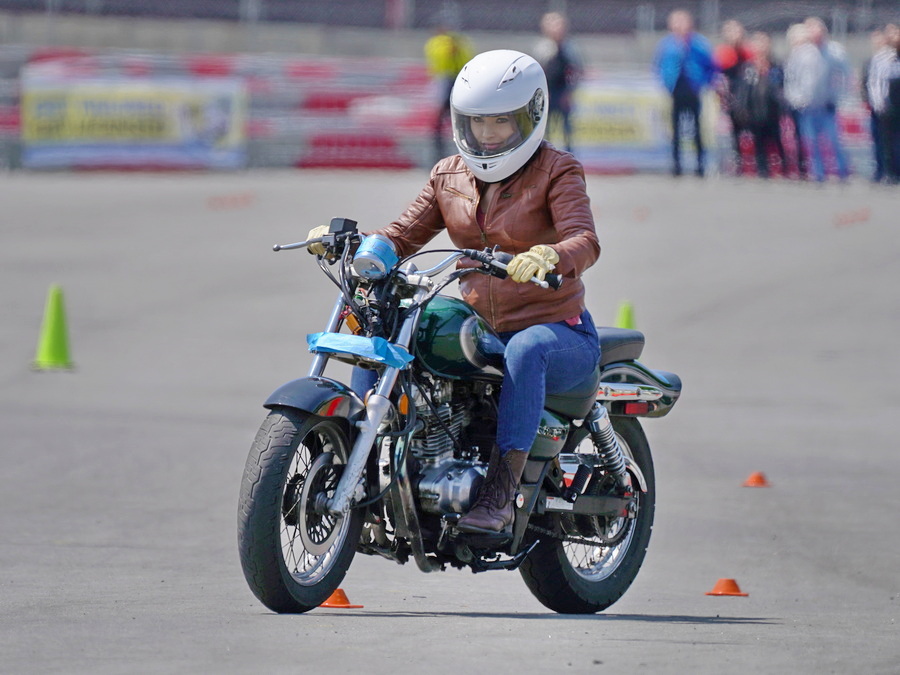 For New Riders
Learn the basics of riding safely in a controlled environment and receive the certificate required to waive the DMV riding skill test. Our friendly basic riding course was designed for people with zero experience on a motorcycle. We provide motorcycles and helmets for you to learn with.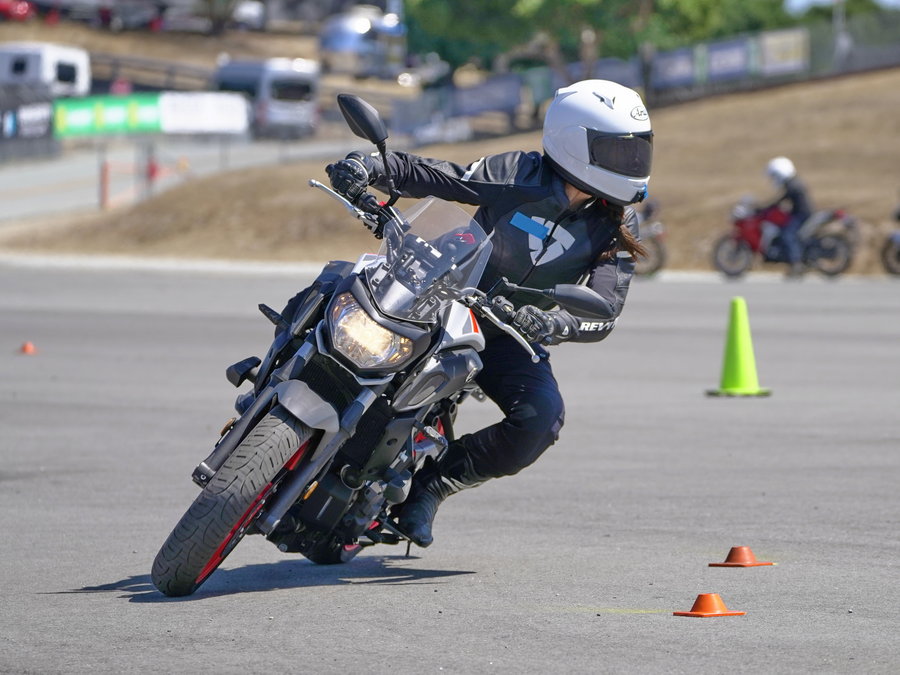 For Experienced Riders
Become a better—and safer—rider using your own motorcycle with our Intermediate Riding Clinic. Or take your cornering and crash-avoidance skills to the highest level with our Advanced Riding Clinics, taught only by the best certified instructors in the Bay Area!
---
"I took the most basic course Pacific Motorcycle Training offers (for simply getting your license). The instructors are very knowledgeable at teaching motorcycle riding, and made the whole experience stress-free, clear to understand, and fulfilling. It is worth the money, and I plan on coming back for more advanced classes after I get more advanced at riding."
― Santi Piva
"Pacific Motorcycle Training was a superb class. Even though I had ridden a motorcycle before, they still taught valuable habits and lessons in the beginner course. The instructors are friendly and knowledgeable, and the whole experience was immensely valuable. I would highly recommend to anybody interested in riding a motorcycle!"
― Luke Holmes
"This class was well worth the money. The classroom instructions were applicable and but not overly tedious. The range was a bit remedial in the beginning, but quickly ramped up and was actually quite fun and educational. The instructors, Tim, Chris and Lisa were great. The content was well planned out and rehearsed and there was no wasted time. Well done!"
― Kyle Prusso
"Absolutely fantastic training for the newbie!! I was riding a motorcycle by the end of the day- it was fabulous! The teachers, both in the classroom and on the range, are all very experienced (10+years) riders. They stayed calm even when I didn't. The classroom instruction is thorough but not excessive; I would have loved a few more hours on the range since I was SO new. I will definitely be taking more classes with them!"
― Kristi Swensson Burdsall
"Fantastic, I would highly recommend anybody who is contemplating riding or, is riding a motorcycle to attend. The course work and instructors have given me the basic tools required to learn how to ride a motorcycle correctly as well as of course, a taster of how much fun riding a motorcycle can be."
― Andrew Phillis
"Instructors were very helpful, patient and professional. The class had not boring either."
― One Romero
"Great, knowledgeable group of guys that make the whole experience of learning how to ride enjoyable. Would recommend to anyone wanting to learn how to ride safely or improve on their skills to better their rider knowledge."
― Zach Davenport
Read more reviews on