Beat the gas prices, ride a motorcycle

It's time to Leave the Slow Traffic Behind

Take your riding skills to the top

Intermediate Riding Clinics now available in San Jose and Livermore

Weekday classes now being held in San Jose

Start Your Journey Towards Freedom

Become a Better, Safer Rider
Motorcycle Riding Schools in the Bay Area
Pacific Motorcycle Training
Welcome to Pacific Motorcycle Training, with three great locations where you can learn everything you need to know to ride and control your motorcycle safely. Whether you are interested in learning the basics of riding a motorcycle—and getting your license endorsement—or simply improving your motorcycle skills to be safer on the road, come with us and we will provide you with the best teaching you can get in the Bay Area. We are part of the California Motorcyclist Safety Program and all of our instructors are certified to teach the Total Control Riding Clinics. Call us today and start your dream life on two wheels!
– Motorcycles and helmets are provided during our basic courses –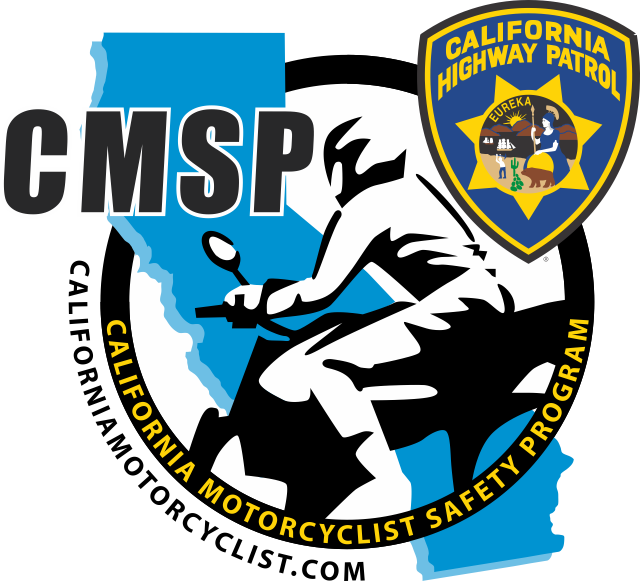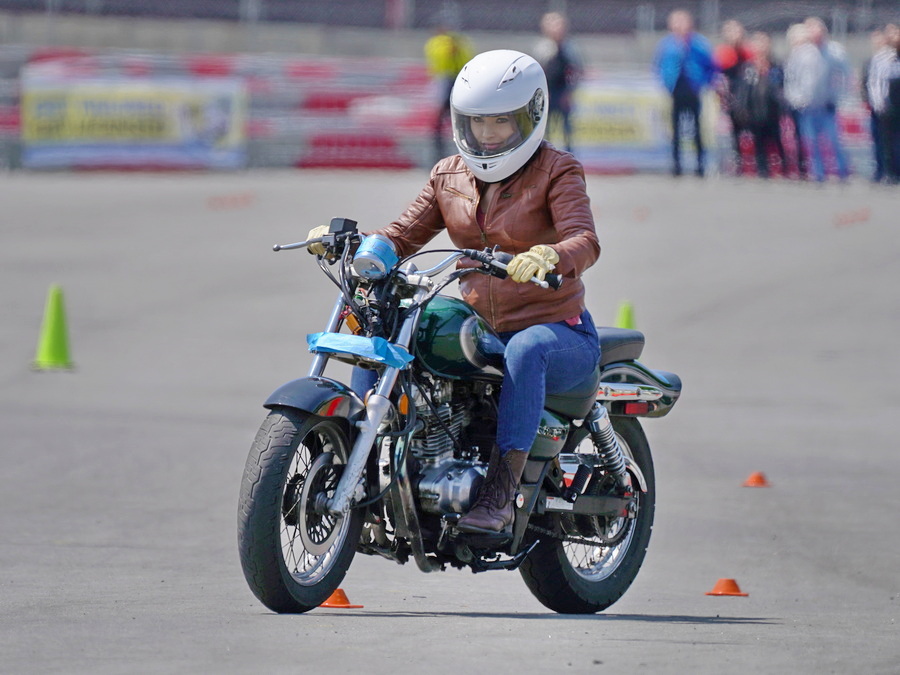 For New Riders
Learn the basics of riding safely in a controlled environment and receive the certificate required to waive the DMV riding skill test. Our friendly basic riding course was designed for people with zero experience on a motorcycle. We provide motorcycles and helmets for you to learn with.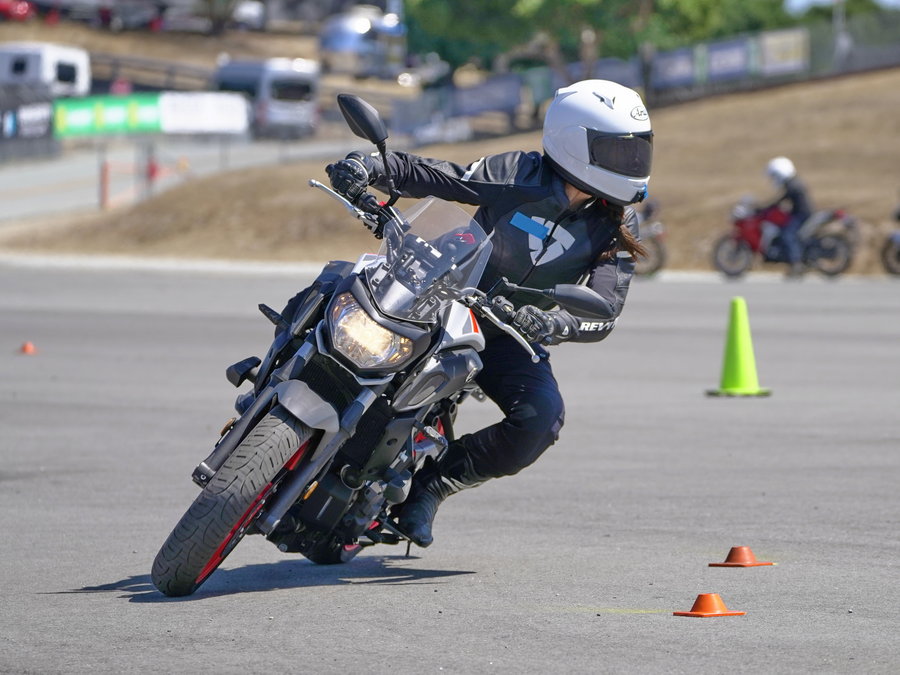 For Experienced Riders
Become a better—and safer—rider using your own motorcycle with our Intermediate Riding Clinic. Or take your cornering and crash-avoidance skills to the highest level with our Advanced Riding Clinics, taught only by the best certified instructors in the Bay Area!
---
"This is a great course for anyone looking to learn how to operate and ride a motorcycle correctly and also a great way to get you licence. The team are friendly, positive and ready to help you no matter your level of experience. If I can convince my wife to become more than a passenger, this is definitely the place we will go. Thank you again to Ken, Chris and Kyle for all the great feedback."
― Trev Robinson
"Craig and Kurt were some of the best instructors I've ever interacted with, very passionate about their craft and making sure you're learning safely and effectively. If you are interested in learning how to ride and get your M1 license, want input on relearning the basics, and/or learn advanced techniques, this is the place to do so."
― Owen Burdsall
"Chris, Lisa, George (?) all great, mellow, patient with all the students. Identified when certain issues needed correction and coached individually. All bikes were in good running order and they had gear people could borrow if they needed to. Instruction was thorough but u realized how much more you need. Good enough to get u started and confident to begin your journey but u (I) need to practice !!"
― R Theige
"Instructors (Chris and Sheila) were awesome, knowledgeable but also used humor and personal stories to help us remember things better. Learning how to ride on the range was much more intense than I expected - went from learning what the clutch and throttle is on the bike to practicing weaving around cones, taking a quick turn, upshifting and then swerving past an 'obstacle' in the road. Great class overall!"
― Zohaib Khan
"Had a good experience. Craig and the other instructors were more than patient with there teaching. Had an awesome time and learned a lot from this motorcycle school. Highly recommend it to anyone. Shout out To the class of August 29-30 2019. Ride safe everyone."
― Carlos Ahumada
"Ken and Chris made the experience educating and fun. Craig made powerpoints in depth as well as entertaining, and Lisa was very sweet and encouraging. Thanks to all the instructors for keeping us safe."
― Prateek Verghese
"Awesome experience! Chris, Kyle, and Isaac are great instructors. They will correct your mistakes every time they see something wrong because they really want to prevent you from building bad habits. I recommend this course for anyone interested in learning to ride. Don't be intimidated, most of the class has never touched a bike before and they start you off really easy until you're comfortable!"
― Joseph Fontana
Read more reviews on

©2020, Pacific Motorcycle Training
Online presence management by
Ovalmint