Beat the gas prices, ride a motorcycle

It's time to Leave the Slow Traffic Behind

Take your riding skills to the top

Intermediate Riding Clinics now available in San Jose and Livermore

Weekday classes now being held in San Jose

Start Your Journey Towards Freedom

Become a Better, Safer Rider
Motorcycle Riding Schools in the Bay Area
Pacific Motorcycle Training
Welcome to Pacific Motorcycle Training, with three great locations where you can learn everything you need to know to ride and control your motorcycle safely. Whether you are interested in learning the basics of riding a motorcycle—and getting your license endorsement—or simply improving your motorcycle skills to be safer on the road, come with us and we will provide you with the best teaching you can get in the Bay Area. We are part of the California Motorcyclist Safety Program and all of our instructors are certified to teach the Total Control Riding Clinics. Call us today and start your dream life on two wheels!
– Motorcycles and helmets are provided during our basic courses –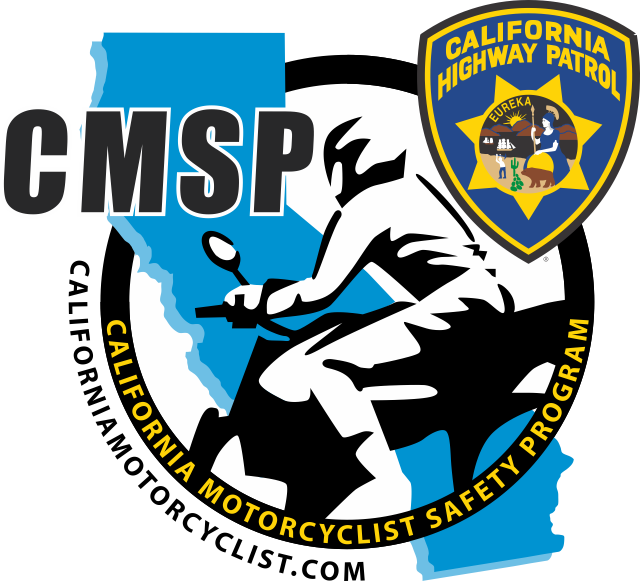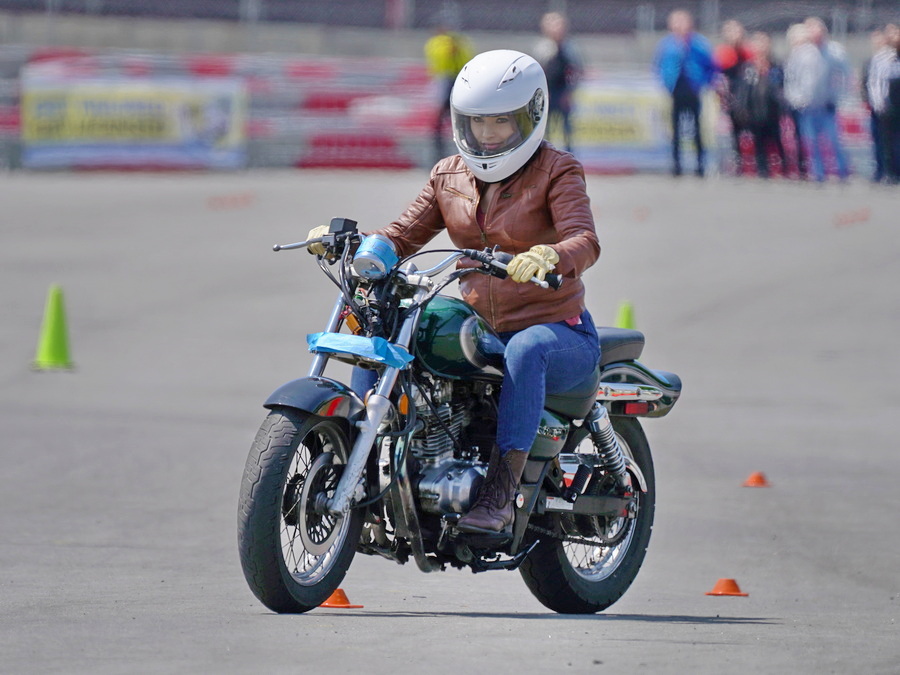 For New Riders
Learn the basics of riding safely in a controlled environment and receive the certificate required to waive the DMV riding skill test. Our friendly basic riding course was designed for people with zero experience on a motorcycle. We provide motorcycles and helmets for you to learn with.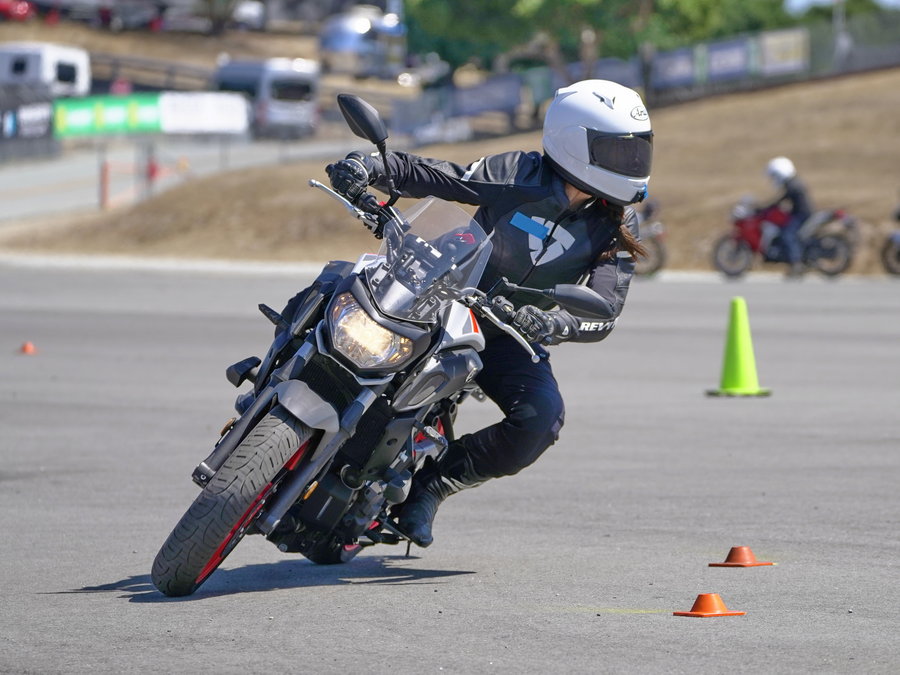 For Experienced Riders
Become a better—and safer—rider using your own motorcycle with our Intermediate Riding Clinic. Or take your cornering and crash-avoidance skills to the highest level with our Advanced Riding Clinics, taught only by the best certified instructors in the Bay Area!
---
"Fantastic course. Both Isaac and Craig were great instructors, very lively and engaging. Overall, the course was very informative, and the practical portion of the course left me with a much greater understanding of how to be a better, safer rider."
― Boris Boukhonine
"Ken and Chris made the experience educating and fun. Craig made powerpoints in depth as well as entertaining, and Lisa was very sweet and encouraging. Thanks to all the instructors for keeping us safe."
― Prateek Verghese
"Excellent services Professional instructors Friendly nice training location"
― Mohamed Bahabri
"Great information, builds base knowledge, confidence and fun. Highly recommend to all Riders. Instructors are helpful and make the course fun and enjoyable"
― Vito Scarnecchia
"Pacific Motorcycle Training will provide the basic tools needed, preparing new riders to get out there and mix it up safely with the four-wheeled masses. The numerous instructors are very knowledgeable and give an appropriate dose of confidence to new riders, while offering valuable reminders and safety tips to the more seasoned rider. They also offer more advanced riding classes. Totally worth the time, money, and your life"
― Eric Stauss
"I had a great time taking this course! The instructors Craig and Issac, were patient with me and answered all of my questions. (I hope I didn't ask too many!) They were very informative and made me feel confident, and now I can be a better rider and also a better driver too! I would recommend this course to anyone in the Bay area no matter what level of rider you are."
― Ben W
"A superbly fun experience. Whether you're experienced or a beginner, this is the place for you. The process is very well structured. The trainers are very lively and the course if tackled in a fun manner to help understand."
― Darshil Jariwala
Read more reviews on

©2019, Pacific Motorcycle Training
Online presence management by
Ovalmint