SOCIAL DISTANCING?

We are taking special precautions during these difficult times

It's time to Leave the Slow Traffic Behind

Take your riding skills to the top

Intermediate Riding Clinics now available in San Jose and Livermore

Weekday classes now being held in San Jose

Start Your Journey Towards Freedom

Become a Better, Safer Rider
Motorcycle Riding Schools in the Bay Area
Pacific Motorcycle Training
IMPORTANT INFORMATION REGARDING THE COVID-19 OUTBREAK
We take your health seriously and are taking extra precautions to provide a safe and healthy learning environment, including eClasses and additional sanitizing of gear and equipment.

Click here to learn more.
Welcome to Pacific Motorcycle Training, with three great locations where you can learn everything you need to know to ride and control your motorcycle safely. Whether you are interested in learning the basics of riding a motorcycle—and getting your license endorsement—or simply improving your motorcycle skills to be safer on the road, come with us and we will provide you with the best teaching you can get in the Bay Area. We are part of the California Motorcyclist Safety Program and all of our instructors are certified to teach the Total Control Riding Clinics. Call us today and start your dream life on two wheels!
– Motorcycles and helmets are provided during our basic courses –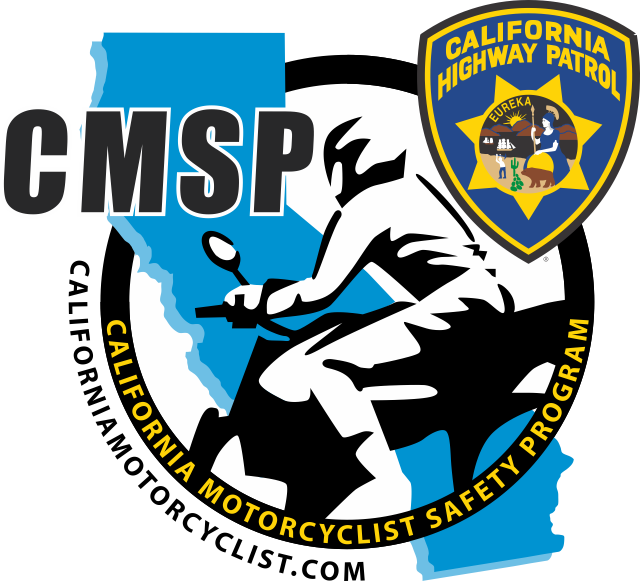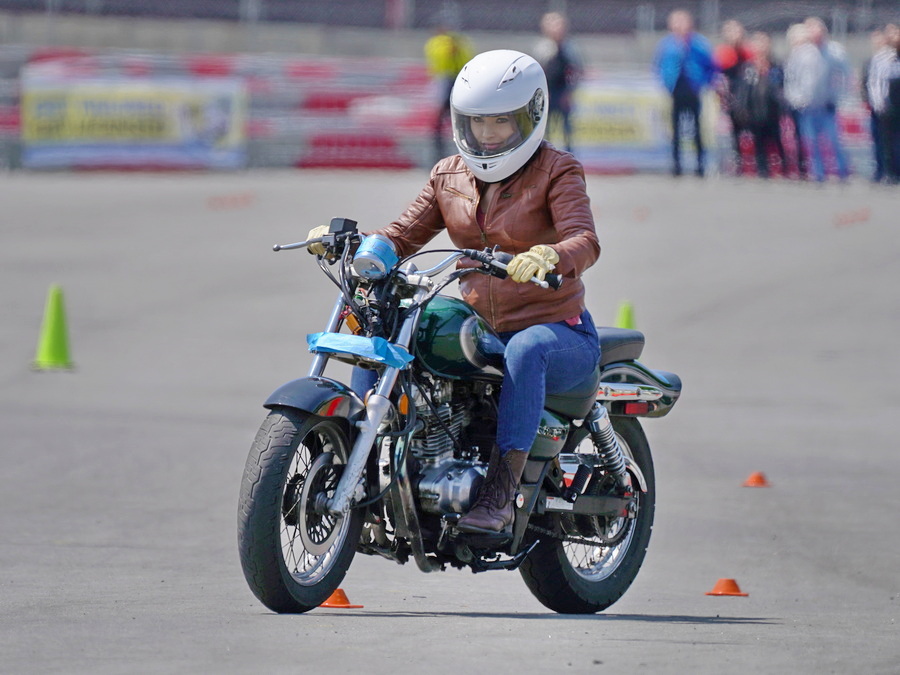 For New Riders
Learn the basics of riding safely in a controlled environment and receive the certificate required to waive the DMV riding skill test. Our friendly basic riding course was designed for people with zero experience on a motorcycle. We provide motorcycles and helmets for you to learn with.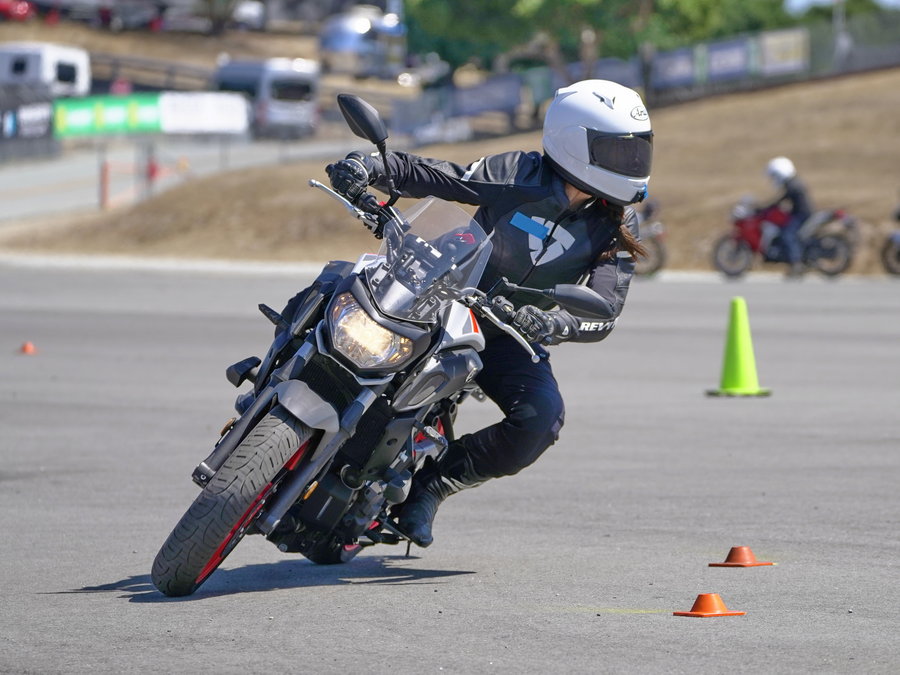 For Experienced Riders
Become a better—and safer—rider using your own motorcycle with our Intermediate Riding Clinic. Or take your cornering and crash-avoidance skills to the highest level with our Advanced Riding Clinics, taught only by the best certified instructors in the Bay Area!
---
"This was an incredible class. My only experience on a motorcycle was a Honda Trail 90 when I was a kid. I learned so much and now I only need to pass the written test at DMV to get the motorcycle endorsement on my license. This course is worth every penny!"
― Glenn Abersold
"Had great teachers. Christ and Isaac. Have great tips and teachings to help me do things correctly and fix my mistakes. I got great skills and confidence and will definitely take the intermediate class at a later time."
― Locks E
"This is a great course for anyone looking to learn how to operate and ride a motorcycle correctly and also a great way to get you licence. The team are friendly, positive and ready to help you no matter your level of experience. If I can convince my wife to become more than a passenger, this is definitely the place we will go. Thank you again to Ken, Chris and Kyle for all the great feedback."
― Trev Robinson
"I can't thank these guys enough. Such incredible patience and knowledge! We had a class with students from all walks of life and backgrounds, and these guys were able to make everyone's experience a very pleasant one. The classes were super informative and fun. They really do give 110%. Ray, Isaac, and Chris, thank you guys so much. You're absolutely terrific and it's been a pleasure learning from—and getting—to know you."
― Hassan N. Rasmi
"First and foremost the training is exceptional, it prepares you mentally, emotionally, and physically about the thrill and threats of a successful motorcycle riding experience. The instructors were spot on with their classroom and range feedback. I honestly think the class should have an extra day of riding to get the last bit of jitters out of the newly minted rider. As for the cost, it's worth every penny and then some."
― Jeff Stibling
"Such incredible instructors. Learned an insane amount in just three days. Recommend 1000 times over. If you want to ride, do yourself a favour and take the course."
― Timcat
"This course was a great value! The instructors have a fantastic breadth of knowledge and know exactly how to make their wisdom stick with the students. I would recommend this course to anyone who wants a leg-up on motorcycle safety which, in this day and age with more and more people on the road, is a necessity."
― Adam Stroup
Read more reviews on