Motorcycle Riding Courses for Experienced Riders
Pacific Motorcycle Training
We offer three different options for riders who want to become better and safer on the road.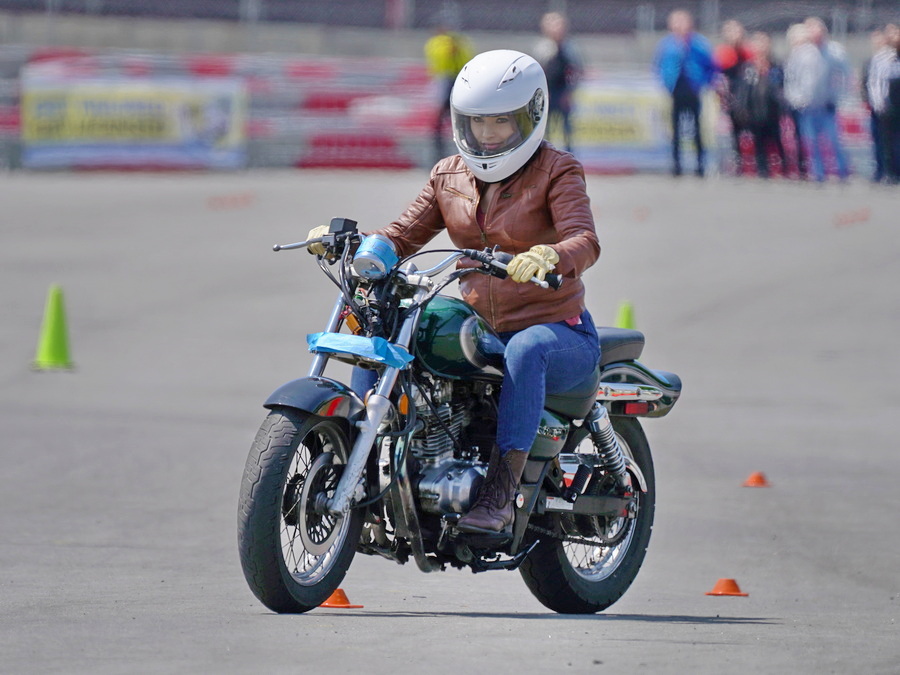 For New Riders
Learn the basics of riding safely in a controlled environment and receive the certificate required to waive the DMV riding skill test. Our friendly basic riding course was designed for people with zero experience on a motorcycle. We provide motorcycles and helmets for you to learn with.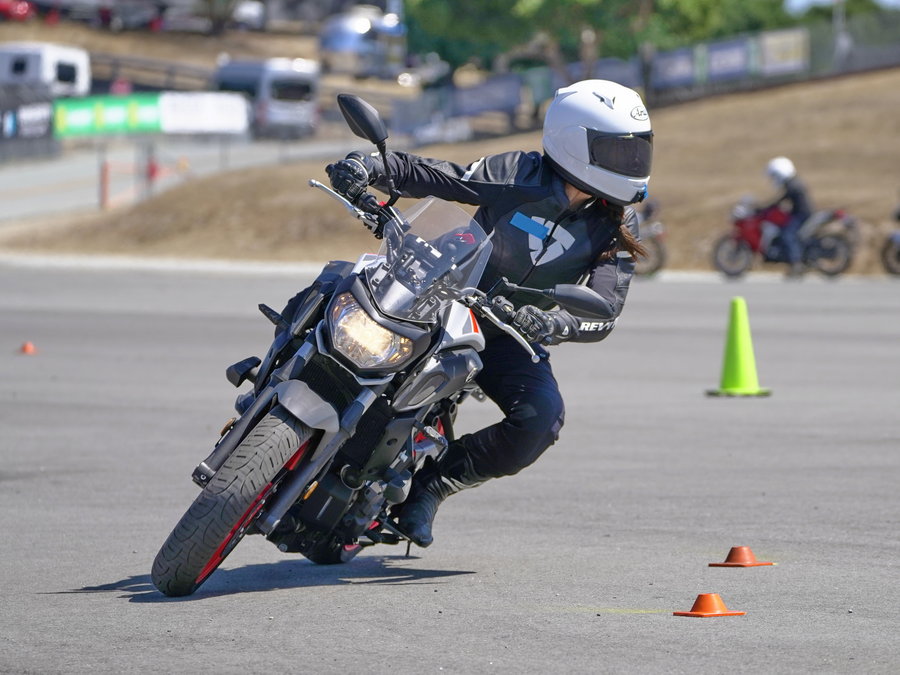 For Experienced Riders
Become a better—and safer—rider using your own motorcycle with our Intermediate Riding Clinic. Or take your cornering and crash-avoidance skills to the highest level with our Advanced Riding Clinics, taught only by the best certified instructors in the Bay Area!
---
"Let me start off with WOW! This course was just magnificent. The instructors are really fun and amazing, I've never been on a bike before until this course and they tought me every thing I needed to know and now I can confidently ride a motorcycle."
― Gregory Woodruff
"I can't thank these guys enough. Such incredible patience and knowledge! We had a class with students from all walks of life and backgrounds, and these guys were able to make everyone's experience a very pleasant one. The classes were super informative and fun. They really do give 110%. Ray, Isaac, and Chris, thank you guys so much. You're absolutely terrific and it's been a pleasure learning from—and getting—to know you."
― Hassan N. Rasmi
"Pacific Motorcycle Training was a superb class. Even though I had ridden a motorcycle before, they still taught valuable habits and lessons in the beginner course. The instructors are friendly and knowledgeable, and the whole experience was immensely valuable. I would highly recommend to anybody interested in riding a motorcycle!"
― Luke Holmes
"This course was a great value! The instructors have a fantastic breadth of knowledge and know exactly how to make their wisdom stick with the students. I would recommend this course to anyone who wants a leg-up on motorcycle safety which, in this day and age with more and more people on the road, is a necessity."
― Adam Stroup
"Chris and Craig's techniques where phenomenal. Chris was very professional, unbiased, focused, and very helpful. Craig was cool, hip, and straight forward to point out what needs to be corrected. Also he is very honest if you are not ready for the road based on his assessment of your skills. Don't feel bad if you don't pass, it's for your own safety!! 👍🏼"
― Milo De La Cruz
"This class was well worth the money. The classroom instructions were applicable and but not overly tedious. The range was a bit remedial in the beginning, but quickly ramped up and was actually quite fun and educational. The instructors, Tim, Chris and Lisa were great. The content was well planned out and rehearsed and there was no wasted time. Well done!"
― Kyle Prusso
"Awesome experience! Chris, Kyle, and Isaac are great instructors. They will correct your mistakes every time they see something wrong because they really want to prevent you from building bad habits. I recommend this course for anyone interested in learning to ride. Don't be intimidated, most of the class has never touched a bike before and they start you off really easy until you're comfortable!"
― Joseph Fontana
Read more reviews on