Motorcycle Riding Courses for Experienced Riders
Pacific Motorcycle Training
We offer three different options for riders who want to become better and safer on the road.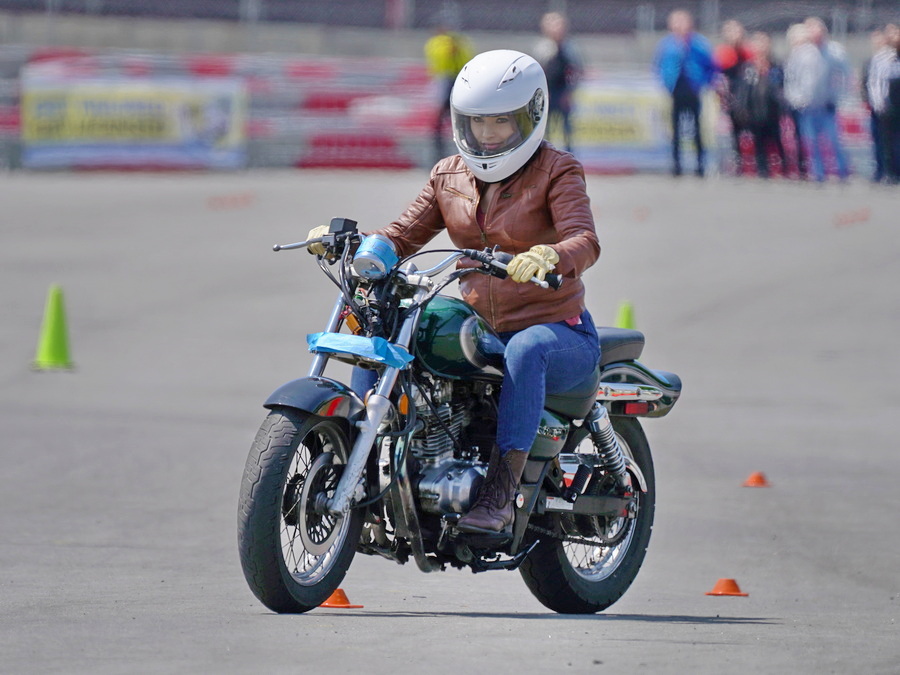 For New Riders
Learn the basics of riding safely in a controlled environment and receive the certificate required to waive the DMV riding skill test. Our friendly basic riding course was designed for people with zero experience on a motorcycle. We provide motorcycles and helmets for you to learn with.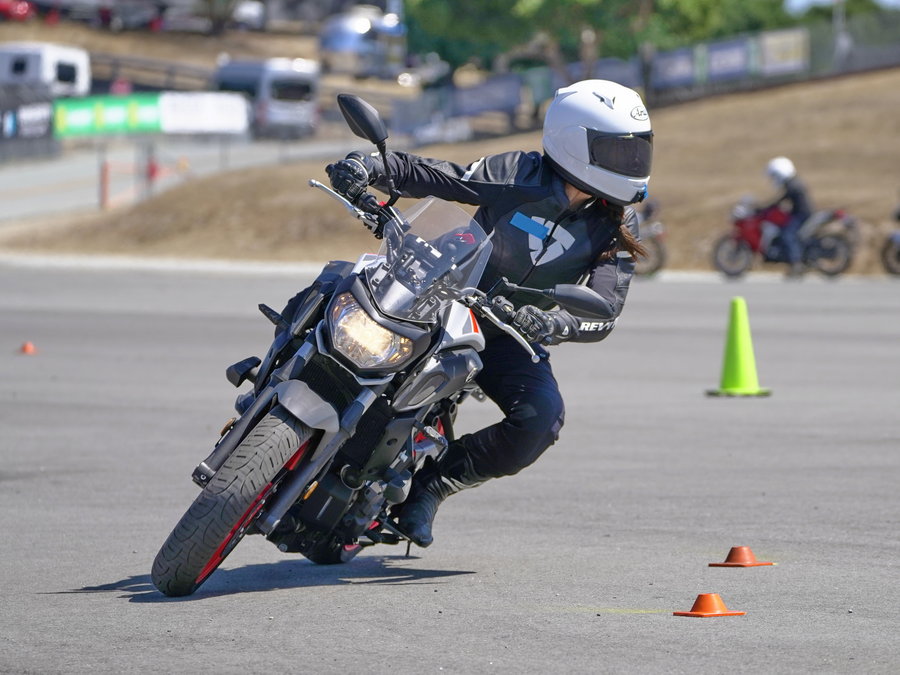 For Experienced Riders
Become a better—and safer—rider using your own motorcycle with our Intermediate Riding Clinic. Or take your cornering and crash-avoidance skills to the highest level with our Advanced Riding Clinics, taught only by the best certified instructors in the Bay Area!
---
"Often it's hard to retrain the way you do something. I've rode 1 form of a motorcycle or another since I was a child. This course was worth taking especially when you consider how it improves your safety while riding. I'm thankful to the instructors, it was an enjoyable experience that I'm sure will pay of while riding."
― Ten C
"Great place to start your way into motorcycles and how to ride properly. Tim, Eric, Chris and Sheila did a great job keeping everybody safe and learning."
― Ramiro Rinaudo
"This is a great course for anyone looking to learn how to operate and ride a motorcycle correctly and also a great way to get you licence. The team are friendly, positive and ready to help you no matter your level of experience. If I can convince my wife to become more than a passenger, this is definitely the place we will go. Thank you again to Ken, Chris and Kyle for all the great feedback."
― Trev Robinson
"Absolutely fantastic training for the newbie!! I was riding a motorcycle by the end of the day- it was fabulous! The teachers, both in the classroom and on the range, are all very experienced (10+years) riders. They stayed calm even when I didn't. The classroom instruction is thorough but not excessive; I would have loved a few more hours on the range since I was SO new. I will definitely be taking more classes with them!"
― Kristi Swensson Burdsall
"Great Place to Start Your Motorcycle Journey. The instructors create a positive learning atmosphere and help you improve your bike handling techniques. I'll be taking their intermediate/ advanced classes later. Chris, Isaak and Ken were great teachers."
― Ross Sherwood
"Chris, Lisa, George (?) all great, mellow, patient with all the students. Identified when certain issues needed correction and coached individually. All bikes were in good running order and they had gear people could borrow if they needed to. Instruction was thorough but u realized how much more you need. Good enough to get u started and confident to begin your journey but u (I) need to practice !!"
― R Theige
"This was an incredible class. My only experience on a motorcycle was a Honda Trail 90 when I was a kid. I learned so much and now I only need to pass the written test at DMV to get the motorcycle endorsement on my license. This course is worth every penny!"
― Glenn Abersold
Read more reviews on