One-on-One Focus Motorcycle Training
Pacific Motorcycle Training
Note: If you are looking for a course to waive your DMV skills test,
click here
.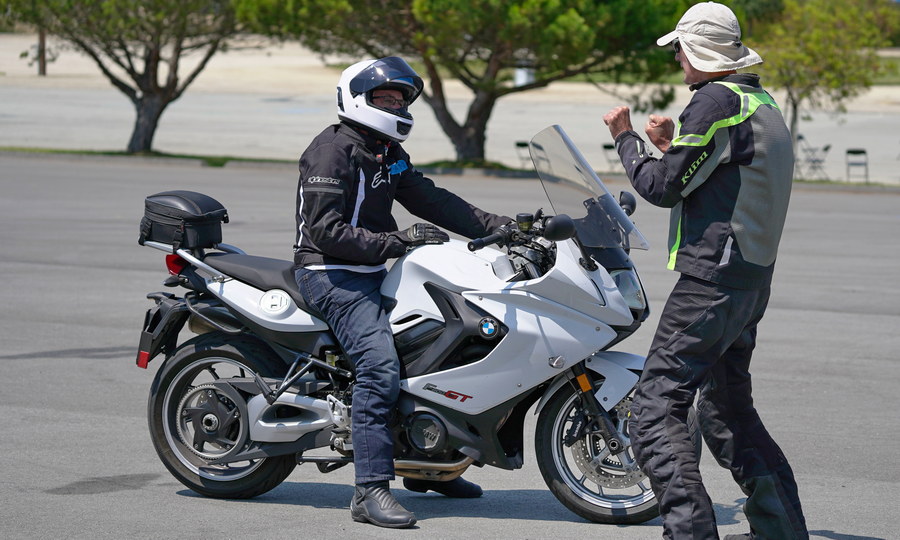 Work with one of our trained instructors to improve your motorcycle riding skills. This additional training is ideal for any student or rider who wants to become a more skilled, proficient and safer motorcyclist. These private sessions are tailored for the individual to focus directly on the skills needed to become a better rider.
The sessions take place at the school come in 1, 2 & 3 hour formats. The 2 & 3 hour sessions include a MTC skills retest if desired. You may use your bike or ours.
1 hr - $250
2 hr - $350
3 hr - $450
Bring your own bike or rent one of ours for an additional $50 per session (includes gas/insurance).
Sign up for a 2 hour one-one at our Livermore site or contact us for other options.