Total Control® Advanced Riding Clinic™ in the Bay Area
(Available soon)
Pacific Motorcycle Training
Note: If you are looking for a course to waive your DMV skills test,
click here
.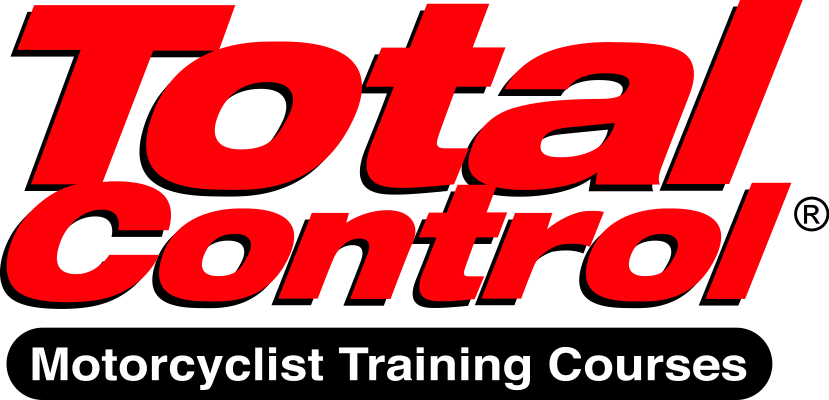 No matter what you ride—or where you ride—in today's age of high-horsepower superbikes, large-displacement cruisers and super-heavy-weight tourers, riding skills are more important than ever for safe, fun motorcycling. Unfortunately for experienced riders, there is a large gap between basic riding courses and the many racetrack schools around the country. Many riders are interested in improving their skills but are unwilling to take on the additional risks associated with a high-speed environment. If you fit into the "I'm interested, but..." group, you're not alone. In fact, if you add up all the attendees of all the race schools together, they only represent a tiny percentage of street riders. This is not to say they are not good schools. To the contrary, they have much to offer. But they are not for everyone. Fortunately, Lee Parks' Total Control® Advanced Riding Clinic™—Total Control ARC—has a solution for those experienced riders "caught in the middle," as well as those track-day junkies and racers who want to be able to further enhance their skills in a controlled environment with expert instruction.
What It Covers
Creating safer riders is the main objective of everything we teach at Total Control Training and -because failing to negotiate corners is the main cause of motorcycle crashes and fatalities on the road- our Advanced Riding Clinic, Level 1 is focused on our 7 Keys to Proper Cornering:
Traction Management • Throttle Control • The Mental Aspects of Riding Vision • Line Selection • Body Position • Suspension Setup
How It Works
Part of the reason for the program's success is the dynamic classroom training, which includes both theory and application of the Total Control ARC techniques. By including a basic analysis of vehicular dynamics, riders get a clear understanding of how their actions affect their bikes. For instance, in the suspension portion of the class, riders learn how to analyze the effectiveness of their suspension and how to set it up for maximum control and comfort.
The range portion of the training is done in a large parking lot or skidpad where each of the skills are individually broken down and practiced. Working on only one skill at a time is the fastest way to make consistent riding improvements. The beauty of doing it this way is that the student is never asked to make a huge "leap of faith" in any one area. Each skill is built up in small two-mph increments until the desired result is achieved. This allows for high confidence and never gets too scary. In fact, cornering speeds never go above 25 mph. While this may seem slow, in a tight enough corner, 25 is very, very fast. Combined with a strategic "building block" formula for integrating the individual skills into a complete riding package, the Total Control ARC enables riders to learn faster and easier than ever before. Equally important, all the Total Control ARC skills are taught with their direct applications for street riding. After all, knowing how to do something is of little value if you don't understand when and where to use it.
Contact us to learn more about scheduling, availability and pricing for the Total Control Advanced Riding Clinic.