About Us
Pacific Motorcycle Training
Pacific Motorcycle Training is a motorcycle riding school where students learn the basics and gain confidence to operate a motorcycle safely. We offer motorcycle and scooter training classes at three great locations: one in the heart of South San Francisco, downtown San Jose, and Livermore at Las Positas College campus. These locations are easy to find and parking is always hassle-free.
Our basic course is CMSP-approved. This means students who take and pass our course receive a DL389 certificate required to waive the DMV riding skill test. We teach the very latest techniques in safety, accident prevention, cornering, and how to use a clutch as well as proficient braking.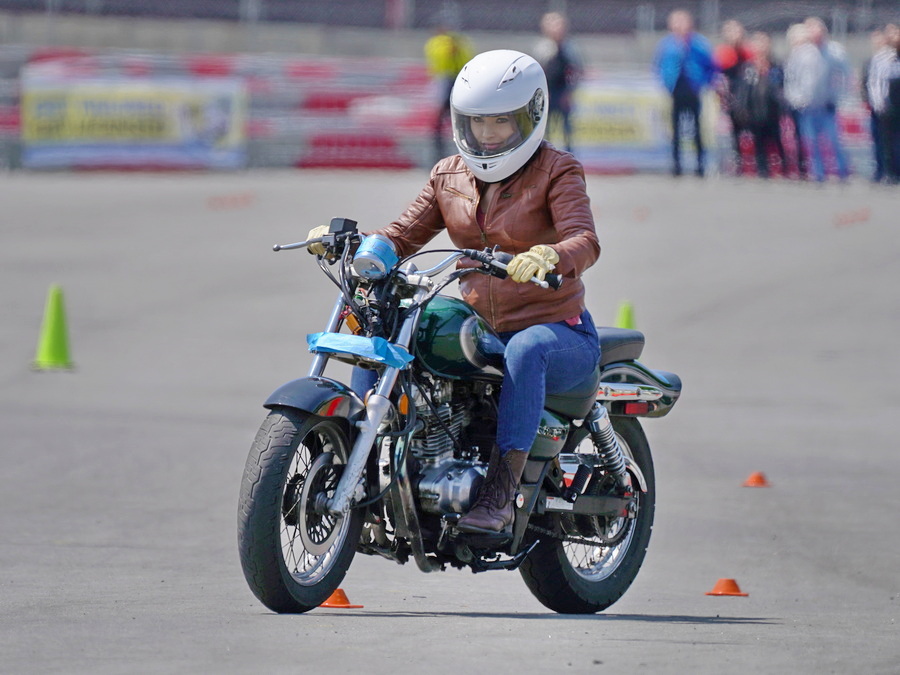 For New Riders
Learn the basics of riding safely in a controlled environment and receive the certificate required to waive the DMV riding skill test. Our friendly basic riding course was designed for people with zero experience on a motorcycle. We provide motorcycles and helmets for you to learn with.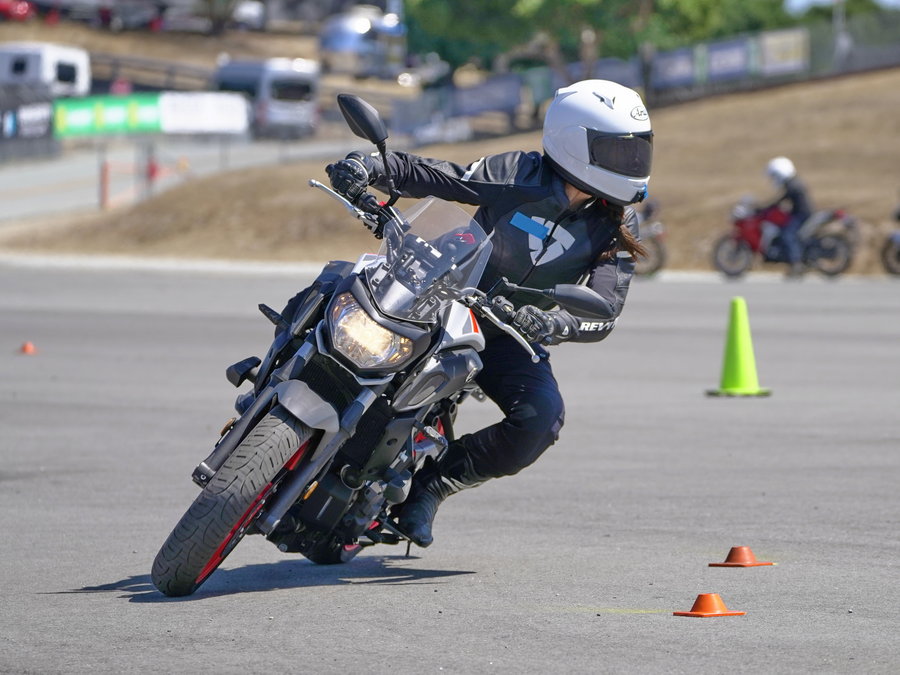 For Experienced Riders
Become a better—and safer—rider using your own motorcycle with our Intermediate Riding Clinic. Or take your cornering and crash-avoidance skills to the highest level with our Advanced Riding Clinics, taught only by the best certified instructors in the Bay Area!
---
"First and foremost the training is exceptional, it prepares you mentally, emotionally, and physically about the thrill and threats of a successful motorcycle riding experience. The instructors were spot on with their classroom and range feedback. I honestly think the class should have an extra day of riding to get the last bit of jitters out of the newly minted rider. As for the cost, it's worth every penny and then some."
― Jeff Stibling
"I had a great time and learned a lot! I went in with 0 motorcycle experience. The classroom time was packed with information and a good preparation for the next session on the range. There's almost no wasted time during the classroom time and time on the motorcycle. They really condensed everything they could. It's also pretty fun."
― Rodolphe Courtier
"Great staff and experience. Was very comfortable and enjoyed the confidence, even when the rain started to fall. Had fun, learned a lot and enjoyed the knowledge that was shared."
― Paul Rousseau
"Great information, builds base knowledge, confidence and fun. Highly recommend to all Riders. Instructors are helpful and make the course fun and enjoyable"
― Vito Scarnecchia
"A superbly fun experience. Whether you're experienced or a beginner, this is the place for you. The process is very well structured. The trainers are very lively and the course if tackled in a fun manner to help understand."
― Darshil Jariwala
"Fantastic, I would highly recommend anybody who is contemplating riding or, is riding a motorcycle to attend. The course work and instructors have given me the basic tools required to learn how to ride a motorcycle correctly as well as of course, a taster of how much fun riding a motorcycle can be."
― Andrew Phillis
"Ken and Kyle are really great teachers! They are patient, knowledgeable and sure speak SLOW so that we can hear the instructions clear. I had more fun than I expected. SSF is quite cooler than South Bay though."
― Yuxiao Wu
Read more reviews on

©2019, Pacific Motorcycle Training
Online presence management by
Ovalmint